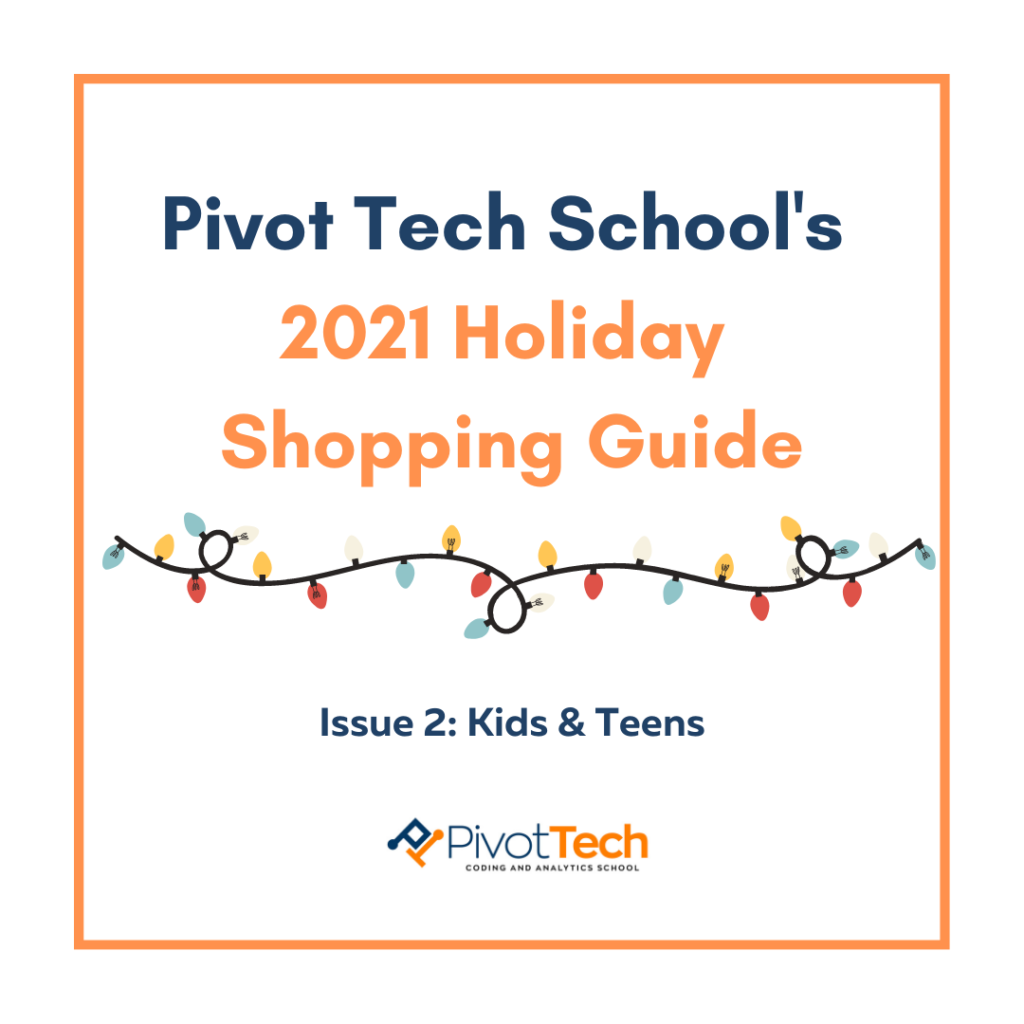 There's no shame in our upbringing. The technology we grew up with was cutting edge at the time, but we aren't nearly as fortunate as kids today. We live in a time where children as young as 6 or 7 have personal cell phones and tablets and have access to social media and . Still, with the tech field constantly growing, we can't help but recognize the importance of exposing our kids to the latest trends in order to keep them sharp. Even schools are making room in their budgets to incorporate STEM/STEAM (Science, Technology, Engineering [Arts] & Math) into their curriculum as the world's needs changes.
You may be one of those parents that feel that your kid has everything, but trust me, there's more. Luckily, I'm here to tell you all about it. Here's Pivot Tech's Holiday Shopping Guide: Issue 2: Kids & Teens. (Did you miss Issue 1: The History of Cyber Monday? I got you! Click here!)
NOTE: This post is not a paid endorsement or sponsorship, and Pivot Technology School nor myself have received any compensation for the products this post recommends. This is solely for you to take into consideration when making a purchase. All photos are courtesy of the products' respective link.
Pivot Pals (Ages 3 to 5ish)
Osmo Little Genius Starter Kit for iPad- I was first introduced to the Osmo brand when I worked with the Rutherford County School System and I was so fascinated by the program! It teaches children complex skills in the simplest way by providing fun hands-on activities. Games within the app do everything from inspire their creativity to making them actually enjoy learning math in age appropriate kits like the one pictured below. Once you initially purchase a kit, you should be good to just buy the individual games going forward. Purchase this Osmo kit here. It's been marked as low as $71 this season!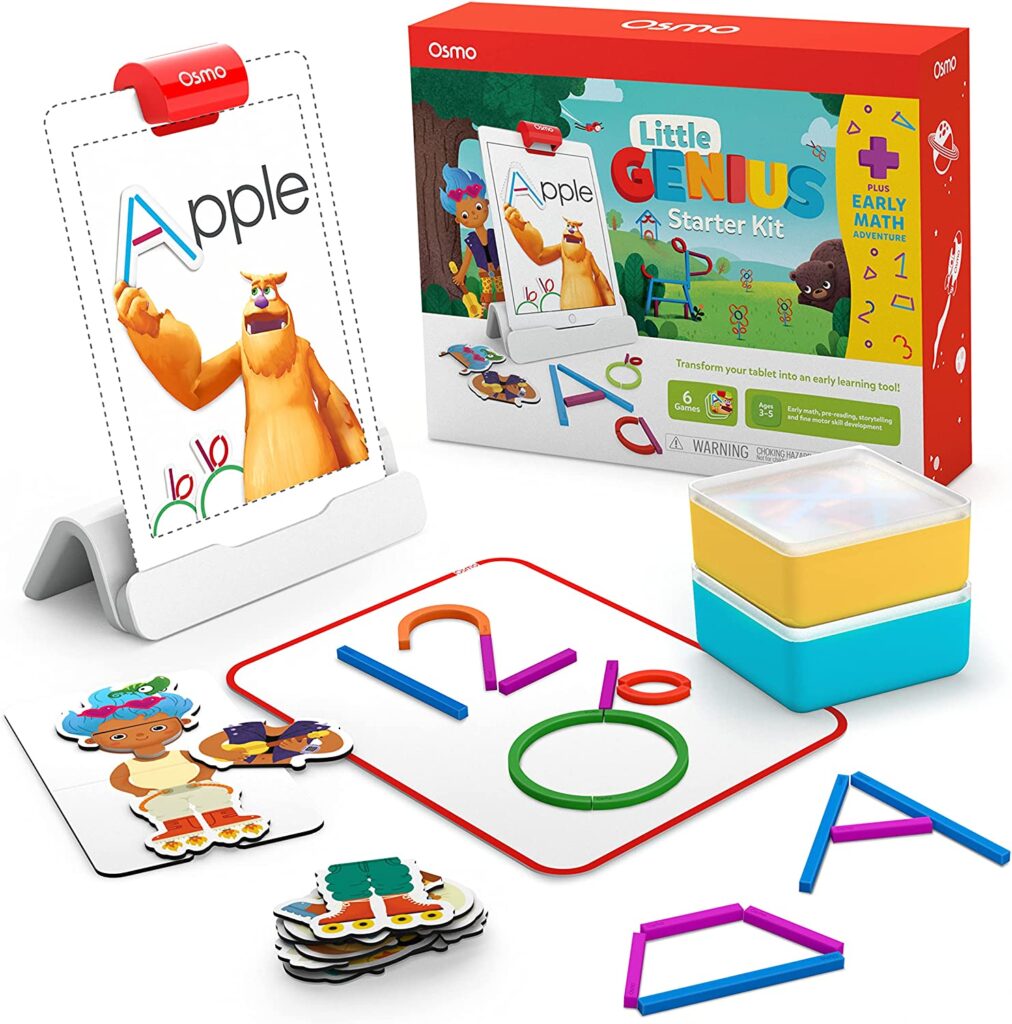 2. STEM Montessori Tetris-style puzzle by Coogam- Encourage your little one's independence and imagination with this puzzle. Pivot Pals can strengthen their fine-motor skills and hand-eye-coordination which are two extremely important things to master in early ages. Click this link to check out the puzzle here for as little as $10.99.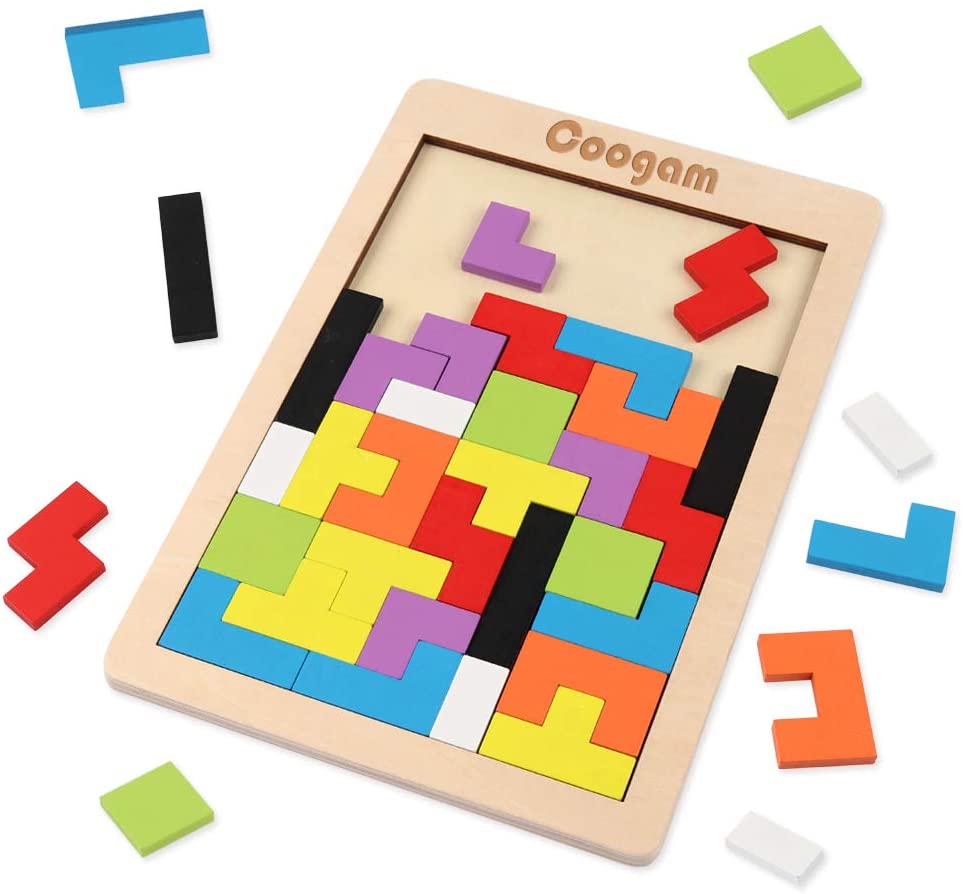 3. Fisher Price 4-n-1 Learning Bot– $49.49
Pivot Playmates (Ages 5 to 8-ish)
This is an incredibly fun age because children can better communicate, leaving the tales of beautiful imaginations to be told. Along with their wild (and very long) stories, their brilliance is now even brighter: their little minds are capable of performing skills that are even more complex.
VTech KidiZoom Creator Cam- If you have an aspiring Youtuber in your house, this creator camera might be worth a buy! Children can safely make skits and videos or take pictures with this camera. They can be as creative as they want by using the green-screen that's included. This camera is listed on Amazon for $44.99 here.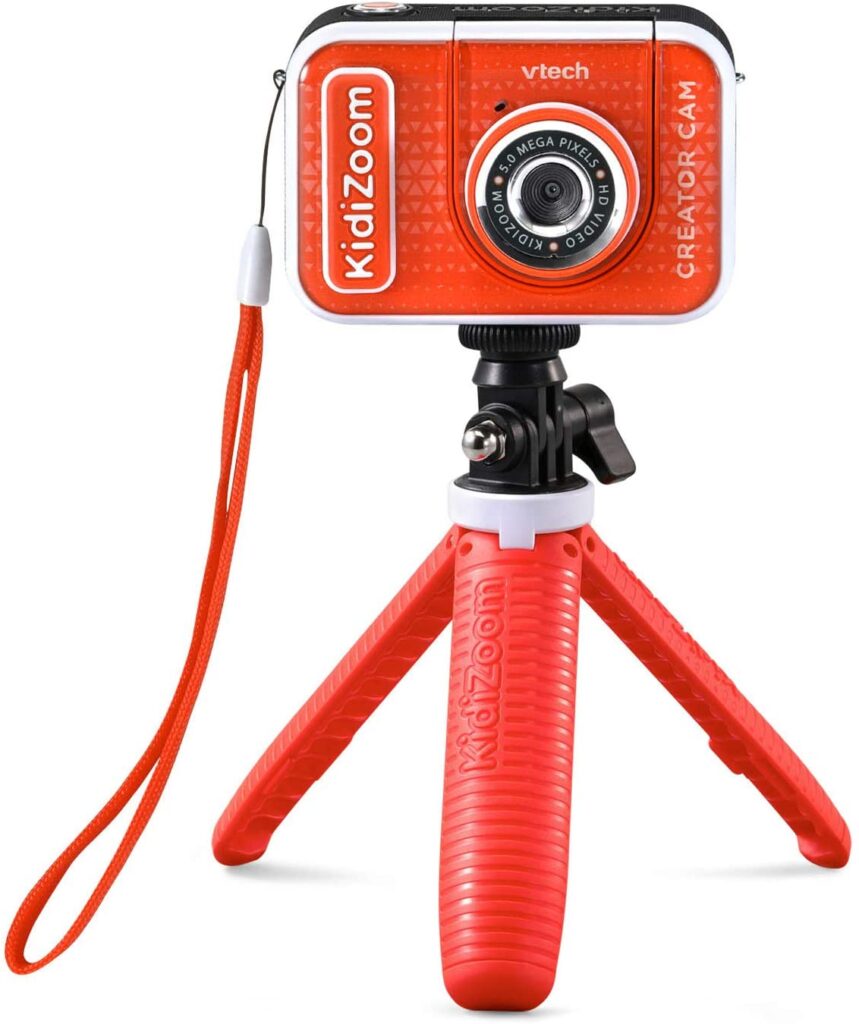 2. VTech KidiStar DJ Mixer- This is super cute gift idea if you're shopping for the next musical genius! Kids can "make beats" on this DJ mixer and learn the basics of crafting a song. This one can be found for $55 on Amazon.
3. Brown Toy Box Maya Coding App and STEAM Kit- How cute is this little STEAM kit from a black owned company? There are subjects like Robotics, Astronomy, and Marine Biology and each of those features a black child to "teach" them the lesson. You can grab this kit or one like it from Target here for just $29.99.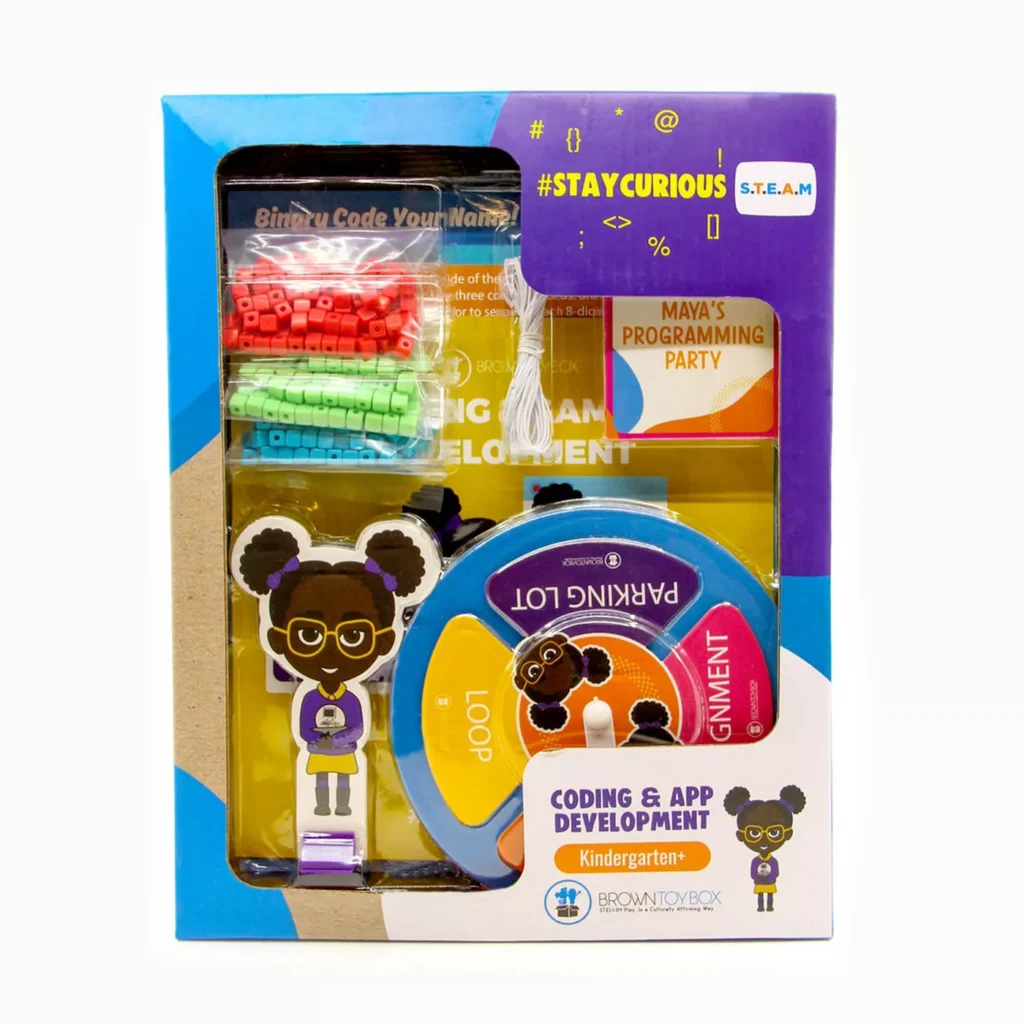 4. Botley The Coding Robot– $80
5. Splurge: Ninetendo Switch Lite– $199.99
Pivot Pioneers (9 to preteen)
Osmo Coding Starter Kit- Your kids could be on their way to becoming a top-notch coder by working on this kit from Osmo that caters to an older group. Click this link to buy for $99.99!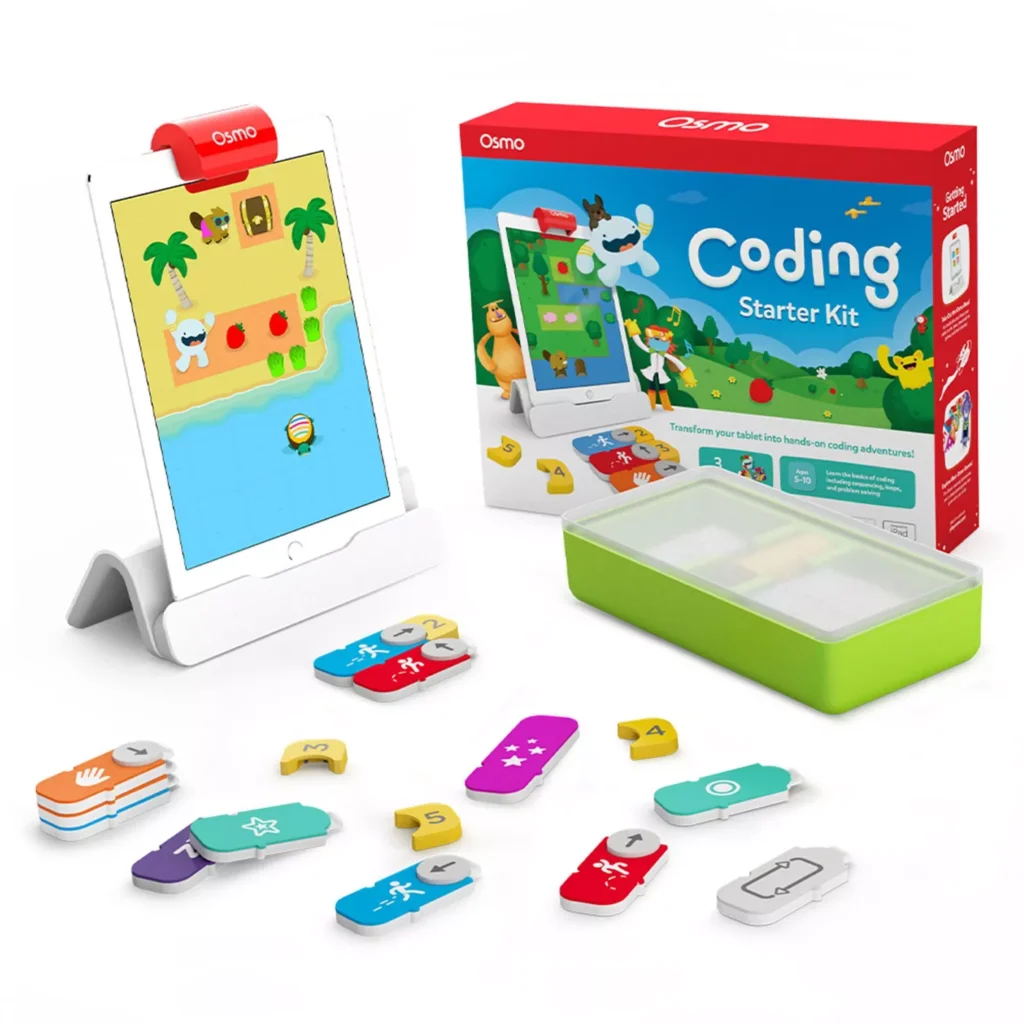 2. Gravity Marble Run- It's something about Marble Run that kids love. This Gravity Marble Run offers a new spin on the traditional set up but still challenges your child to use their logic. You can grab this version for around 30 bucks.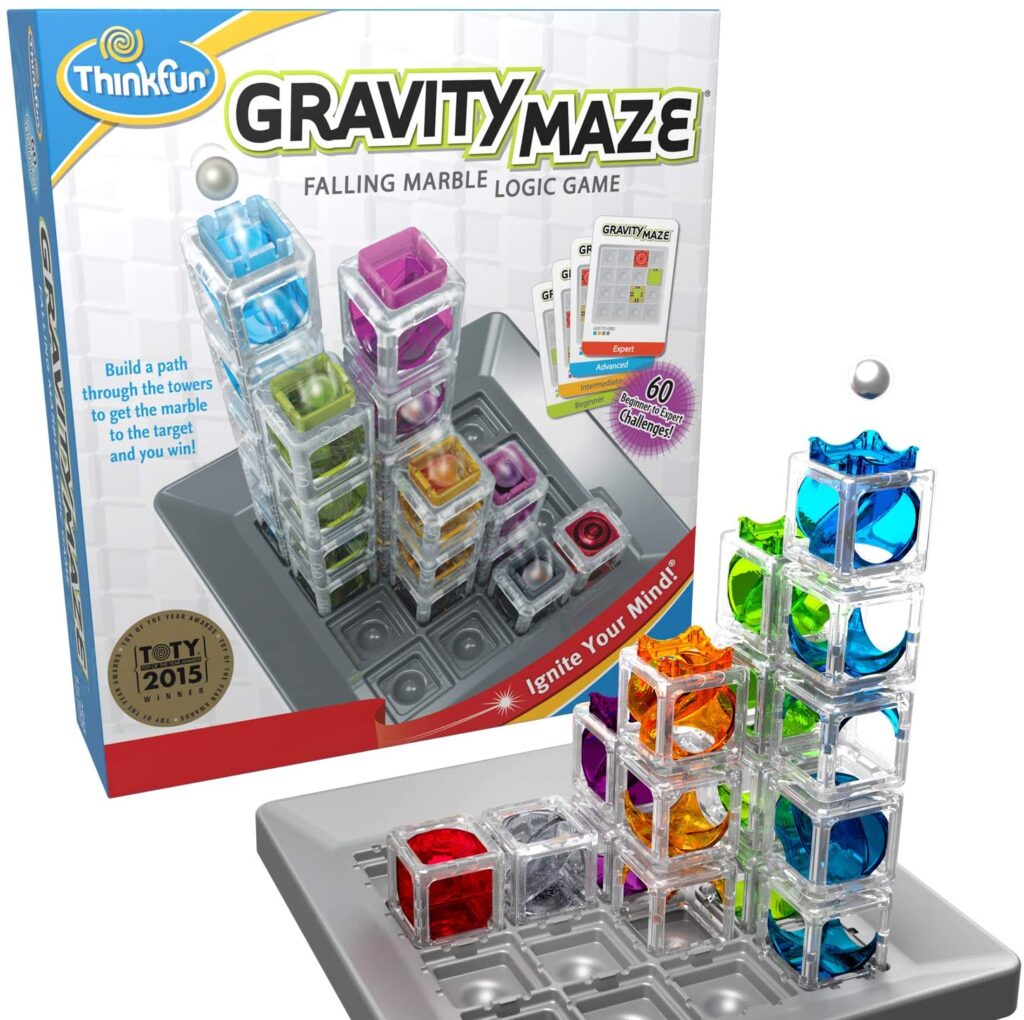 4. Super Mario Remote Control Kart– $39.99
Pivot Pros (teenagers)
Air Pod Pro- If your kid has Apple products, these are a must! They come in a handy carrying pouch and you can find various cases to use alternatively that are all so cute! Grab a pair here!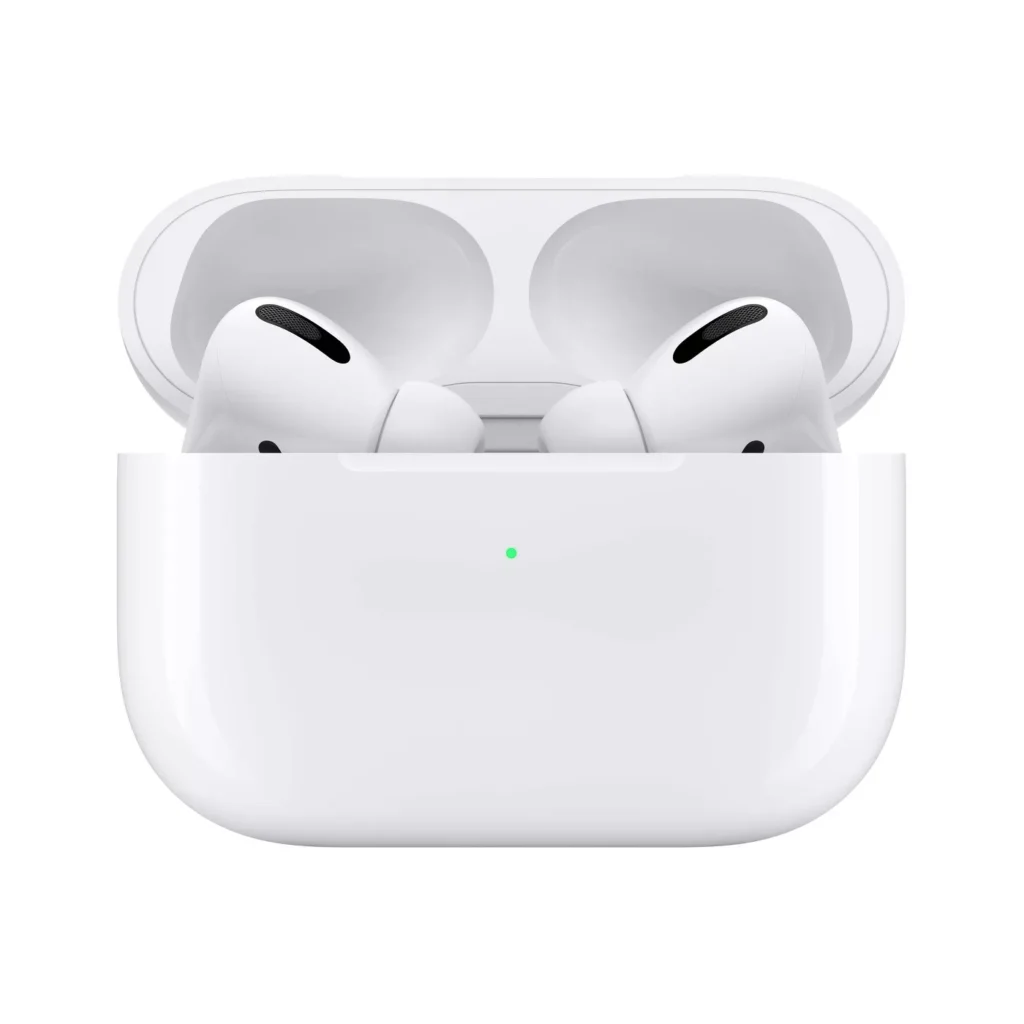 2. Lego Fiat- Because nobody really grows out of their Lego phase, right? Click here to get this model for $89.95!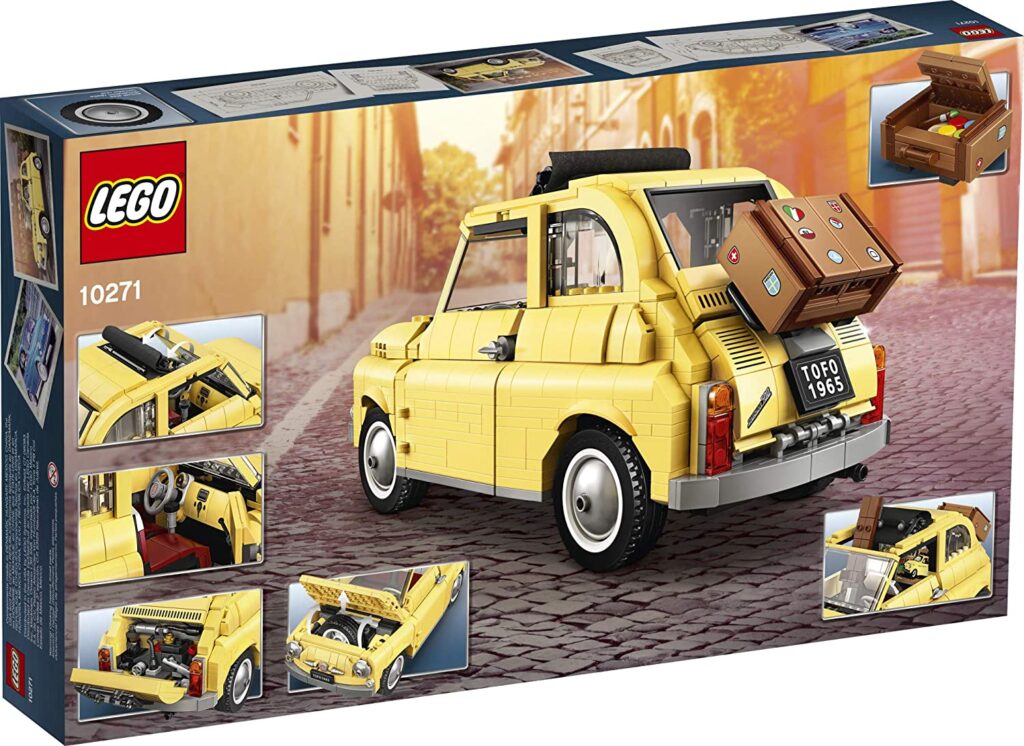 3. Playstation 5– If you can manage to get your hands on one, the graphics for the PS5 are reportedly clearer than it's ever been! They're not cheap, though–a physical console costs $499.99.
4. Just Dance 2022 Video Game-$49.99
5. Bluetooth Keyboard- $39.99
Whew! I know that was an overload of information, but hopefully it serve as a helpful resource for you as you shop for the Young Techie in your life. Who knows–maybe they'll decide to let Pivot Tech guide them in their tech career whenever they're ready!
If you've explored the thought of pivoting into a tech career, fill out this application and an admissions team member will contact you.
Also, be on the lookout for tomorrow's issue of Pivot Tech's 2021 Holiday Shopping Guide. And, ICYMI: Read yesterday's issue and find out how Cyber Monday got its name!