Pivot Technology School offer Data Analytics, Software Development and Cyber Security training in virtual, bootcamp style cohorts that align with industry talent needs. 
Our mission is to create career pathways for a diverse demographic by providing education in high-demand technology skills. 
Our vision is to be the leader in the development of a diverse global technology workforce.
net tech employment in the U.S
Jobs added in tech in the past year
tech occupation job openings during 2019
number of software and web developers
Financial Options For Every Budget!
"Pivot Technology School completely exceeds all of your expectations. With live classes being held virtually with amazing instructors and a great curriculum, I learned JavaScript, CSS, HTML and REACT. I also got the opportunity to put what I've learned to work in group projects and live websites. Also you get assistance with resume building and job seeking. Going to PTS was one of the best decisions I ever made. As a single mom, Pivot gave me a chance to learn skills to better me and my family's life. "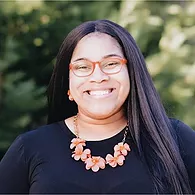 "I joined Pivot to become involved in the Web Development program. I've learned everything from CCS to HTML to JavaScript. I was able to build creative projects in individual and group work. It was a very exciting but challenging and rewarding journey. This decision is one that will benefit my family as I will be a able to make more money and provide a better lifestyle."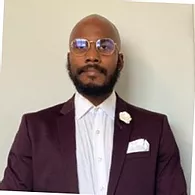 Humbled to work alongside Joshua Mundy, Quawn Clark! We are preparing our scholars to thrive in the local Nashville economy and in an industry that has often silenced Black, Latinx, and female voices. Invest in diverse tech talent. Invest in Pivot Technology School