20 WEEKS • 100% VIRTUAL • MENTORSHIP • CAREER-PLACEMENT
How Pivot Technology School's Income Share Agreements Work

An ISA is a financial obligation, which, in exchange for the training received from Pivot Technology School, a student agrees to pay back a percentage of their post-program income over a defined period of time.
Students will still need to pay a down payment of $500, but they can choose to defer their remaining tuition until after they secure a salary making $40,000 or greater.

During the application process, students who are interested can apply for funding through our ISA partner, Leif.
With ISAs, we're even more invested in our students' success.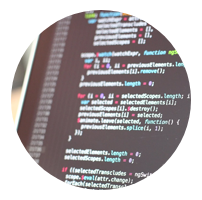 Start paying for your ISA once you're earning at least the minimum monthly income threshold of $40k/year for web development or  $35k/year for cybersecurity.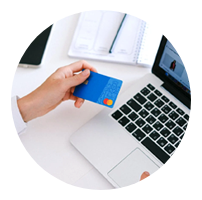 The payments will be 9.5% of your monthly income and won't be required during months when your income is below the minimum income threshold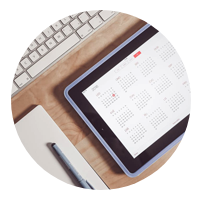 You'll make up to 36 monthly payments or pay a total sum equal to the payment cap, whichever happens first.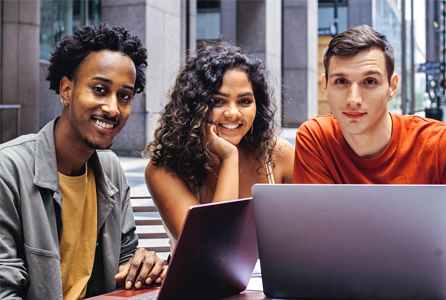 There is a 30-day grace period after you start earning $40,000 before payments begin. Then you'll have to start making monthly payments as long as you have an income above the minimum income threshold. These payments continue until you make 36 total payments or pay a total sum equal to the payment cap, whichever happens first. Payments are not required during months when your income is below the minimum income threshold (the deferment months). If you reach a total of 36 deferment months, your ISA is forgiven and your obligation is ended: